Our collaborations:
STF knows that there is a lot on the side of the road, a little further into the forest and higher up on the mountains. Discover Sweden with the Swedish Tourist Association!
www.svenskaturistforeningen.se
Carl Larsson-gården – one of the world's most famous artists' home. One of Dalarna's most popular tourist destination and an icon in Swedish interior design. 
www.carllarsson.se
We have extensive knowledge of the Svärdsjö region and are located in Falun.
www.skandiamaklarna.se/kontor/falun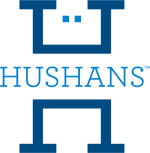 Creates a prerequisite for benefit.

Quality watches with a stripped-down design that suits him or her, for everyday use and parties.
www.greisz.se
Good local beer from Oppigårds.
www.oppigårds.se
Cantina Del Re is an Italian wine importer with its heart in Svärdsjö. Quality over quantity which is carefully selected by Helena, with 25 years of experience in Italy.
www.cantinadelre.se
Photographer
www.jonagranath.com
Berg Media
Web design, graphics and photography
www.bergmedia.se
Proud sponsor of: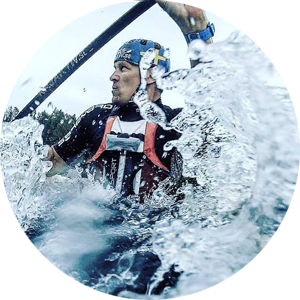 Patrik Svensson
Patrick competes for us in Åre Extreme Challange as well as other long races by canoe, bike and running.
www.instagram.com/svepacanoe
Sara Junevik
Sara Junevik is a swimmer from Leksand who has her eye on the Olympics. Her favorite distance is the 50 meter butterfly swim. In 2018 she won Gold in the Junior olympics for the 50 meter butterfly swim.
www.sarajunevik.se